Leger Happiness Index | About LHI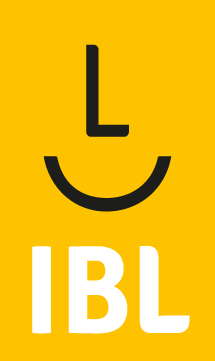 About LHI

Pierre Côté biography
Pierre Côté is the president and founder of the Relative Happiness Index (BIR), which has now become IBL (Léger Bliss Index). A daring visionary who is very sensitive to social reality, Pierre Côté created this index in 2006.
A graduate in communication from Laval University and an experienced consultant, Pierre Côté has worked for more than 30 years in the field of marketing and communications. In 1980, with the Cossette Communication Group, he began his career and in 1984, he founded his own advertising agency, Olive Communication. He held the positions of President and CEO until 1994, when he decided to move away from the agency environment to concentrate on marketing and communication consulting. At this time, he founded his own consultation company, Côté Communication Conseil.
During his career, Pierre Côté has been involved in many issues affecting different areas which gives him a wide view of the issues he faces. Recognized for his involvement with his clients and his sensitivity to the realities of the latter, Pierre Côté is a creative consultant with solid judgment and an excellent sense of critical analysis that allows him to translate often complex situations into concrete and original solutions.
In this role, Pierre Côté has supported several organizations in their strategic thinking, their marketing orientation and the implementation of creative communication solutions.
Mr. Côté is a speaker, moderator and author. An outstanding speaker, he presents several distinct conference themes, most of which address the fundamental question of happiness in life and work.
Leger Happiness Index | About LHI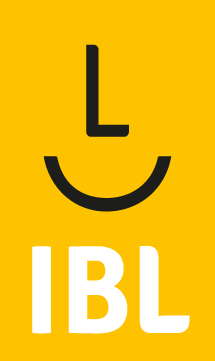 About LHI

---